What Makes Wood Bandsaw Blades A Gamechanger?
September 13, 2023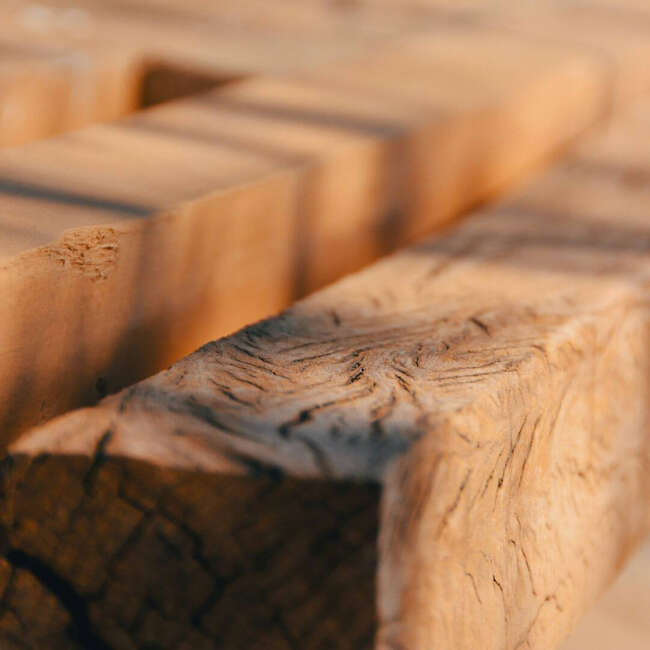 For centuries, sawmills have been contributing to our society's development. Cutting tall, giant trees into lumber is a challenging task. This meticulous task requires access to cutting-edge tools and a skilled workforce. Gone are the days when sawmill owners had to rely on simple, conventional tools to complete this monumental task. In the modern era of sophisticated bandsaw machinery, sawmill owners can improve productivity and maximize profits. While there are many elements to a great bandsaw, the blade is, without doubt, one of its most essential aspects. In this blog, we discuss what exactly makes wood bandsaw blades a game-changer for sawmill owners.
Factors That Make Wood Bandsaw Blades a Gamechanger
Versatility

Versatility is one of the most crucial features setting apart wood bandsaw blades from their conventional counterparts. Made of tough materials like high-speed steel and carbon steel, these blades are built to execute a wide range of cutting tasks. Whether you are looking to make straight or more nuanced and intricate cuts, these blades can handle the task for you. What's more? Even the size of the wood you are cutting doesn't matter. You can effectively execute small and large-scale projects with the help of wooden bandsaw blades.
Quality of Cut
Cutting the wood in itself is not profitable for sawmills. It is actually the quality of the cut that matters. A sawmill can cut through large amounts of wood. But, without precision and quality, the lumber won't amount to anything and will lead to the sawmill owner incurring losses. With modern wood bandsaw blades, you do not have to worry about the quality of the cut. Engineered for accuracy and smooth operation, these blades guarantee seamless cuts each time.
Conclusion
Versatility and the quality of the cut are two outstanding features that make wood bandsaw blades a game-changer for sawmills. As a sawmill owner, it makes sense for you to invest in the best blades to guarantee precision and quality. Industrial Bandsaw Services is a leading supplier of Kasco wood bandsaw blades in Ontario. We also supply Hydmech saws and bandsaw lubricants at the best rates. Consult our team to learn about our wide range of bandsaw supplies.