Stay updated on the latest news here at Industrial Bandsaw Services by reading our blog, which we update regularly!
For more information on any one of our blog articles, please contact us directly. We'd love to hear from you!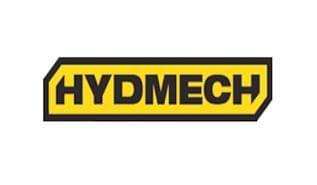 Hydmech
The industry leader in band saw technology for 40 years, Hyd Mech strives for excellence in quality band saw machines.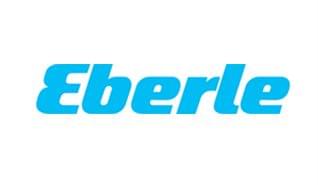 Eberle
Eberle provides a large variety of high-tech band saw blades including bimetal, coated bimetal and carbide blades for all your cutting demands.