Why Source Bandsaw Blades from Industrial Bandsaw Services
September 27, 2023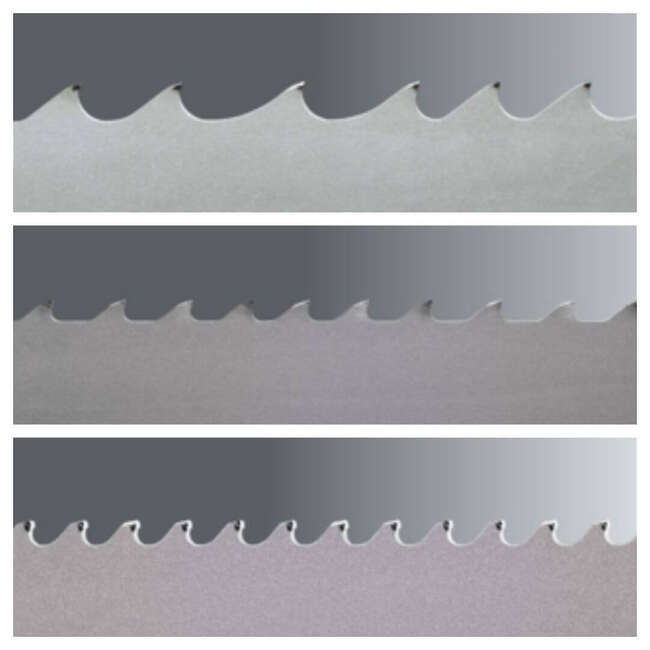 A blade is to a bandsaw what a sharp edge is to a knife. Without a blade, bandsaw machinery is practically useless — pretty much like a blunt knife. Choosing the right blade is a crucial decision all bandsaw owners have to make. Be it woodworkers or metal fabricators, choosing the right blade is crucial for maximum efficiency. It can be difficult for the unversed to pick the right blade given the wide range of options available in the market. The reputation of the supplier is one of the most crucial things to consider while sourcing bandsaw blades. Industrial Bandsaw Services located in Mississauga, ON, is a leading manufacturer of bandsaw supplies, including blades, in Toronto and the GTA. We discuss briefly in this blog why it is wise to source bandsaw blades from Industrial Bandsaw Services.
3 Reasons to Source Bandsaw Blades from Industrial Bandsaw Services
Extensive Experience
Experience matters, period. Industrial Bandsaw Services boasts decades of experience in manufacturing and distributing industrial-grade blades. We supply blades from some of the best brands like Kasco and Eberle. Our blades are suitable for a wide range of bandsaw machinery. Whether for cutting logs or steel, we have the right blade for you. Consult with our experts today.


Top-Class Service
When in doubt, talk to our experts. It is quite natural for you to be confused regarding your bandsaw blade requirement. Our team of experts are here to assist you at all times. We will understand your requirements and suggest you the perfect blade. Our after-sales service is also among the best in the industry. Our extensive selection features blades of varying kerf sizes.


Guaranteed Quality
Quality is paramount when it comes to bandsaw blades. Poor-quality blades can lead to inefficient cuts and premature wear and tear on your equipment. At Industrial Bandsaw Services, all our products undergo rigorous testing and adhere to strict quality standards before being sold. This means that when you purchase a bandsaw blade from them, you can be confident in its durability and performance.
Conclusion
Industrial Bandsaw Services is a name you can trust for all your bandsaw supplies. Whether you are looking for bi-metal bandsaw blades or carbide-tipped ones, we have got you covered. Our extensive selection of bandsaw parts, blades, lubricants, and coolants is unmatched. Ensuring customer satisfaction is at the heart of everything we do. Consult our experts today to learn about everything we can do for you.