Industrial Bandsaw Services understands the foremost importance in your machines' cutting accuracy and consistency. To supplement your machinery, we are available to provide you with the finest made band saw blades, lubricants, and coolant supplies. We are the exclusive distributor of Eberle band saw blades in Eastern Canada. The German manufacturer is constantly optimizing their standard of quality by investing in the process chain and in new production techniques. For other cutting applications including foam, leather, wood or even food processing – we offer many solutions using the Simmons and Kasco brands.
Our band saw coolant and band saw lubricant products help keep your blades running at their maximum efficiency. When you combine the best band saw blade lubricant with the best available blades, you have a powerful and consistent means of getting things done.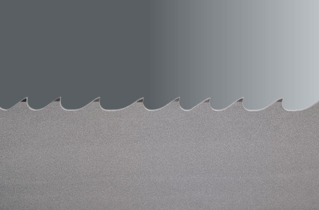 Duoflex® MX55
Request A Quote
This bimetal band saw with the new micro-resistant, extremely stable cutting edge is the saw blade of your first choice. The new cutting edge is particularly wear-resistant, even in interrupted cuts and extends blade life substantially. These outstanding features of this bimetal saw blade contribute to reduce your production costs.

Round bar

Square bar

Flat bar

Beams
Bimetal Band Saw Blade

for the most demanding cutting jobs, also for interrupted cuts
micro-resistant, stable cutting edge
particularly heat-resistant and abrasion-resistant
substantially improved blade life

Material

Aluminum
Ball bearing steel
Brass
Case-hardened steel
Cold working steel
Copper
Corrosion and acid-resistant (austenitic)
Corrosion and acid-resistant steel (ferritic)
Heat-resistant steel
High-alloy tempered steel
High-speed steel
Nickel-based alloys
Nitriding steel
Tempered steel
Titanium alloys
Tool steel
| | | | | | |
| --- | --- | --- | --- | --- | --- |
| Dimensions (inch) | 0,75/1,25 | 1,4/2 | 2/3 | 3/4 | 4/6 |
| 27 x 0,90 | | | DCS | DCS | CS |
| 34 x 1,10 | | | DCS | DCS | CS |
| 41 x 1,30 | | | DCS | DCS | |
| 54 x 1,60 | | DCS | DCS | DCS | |
| 67 x 1,60 | DCS | DCS | DCS | | |
| 80 x 1,60 | DCS | DCS | | | |

WELCOME TO
INDUSTRIAL BANDSAW
:
THE RELIABLE NAME IN BAND SAW SERVICES
That latter part we can show you with a range of machinery, industrial band saw blades, services, and advice that you can rely on to keep your equipment performing and add value to your business. In other words, we produce the best band saw blades in Ontario and Canada.
Learn More
Close
JULY PROMO
Buy any S-Series saw in July and receive a free 5' conveyor!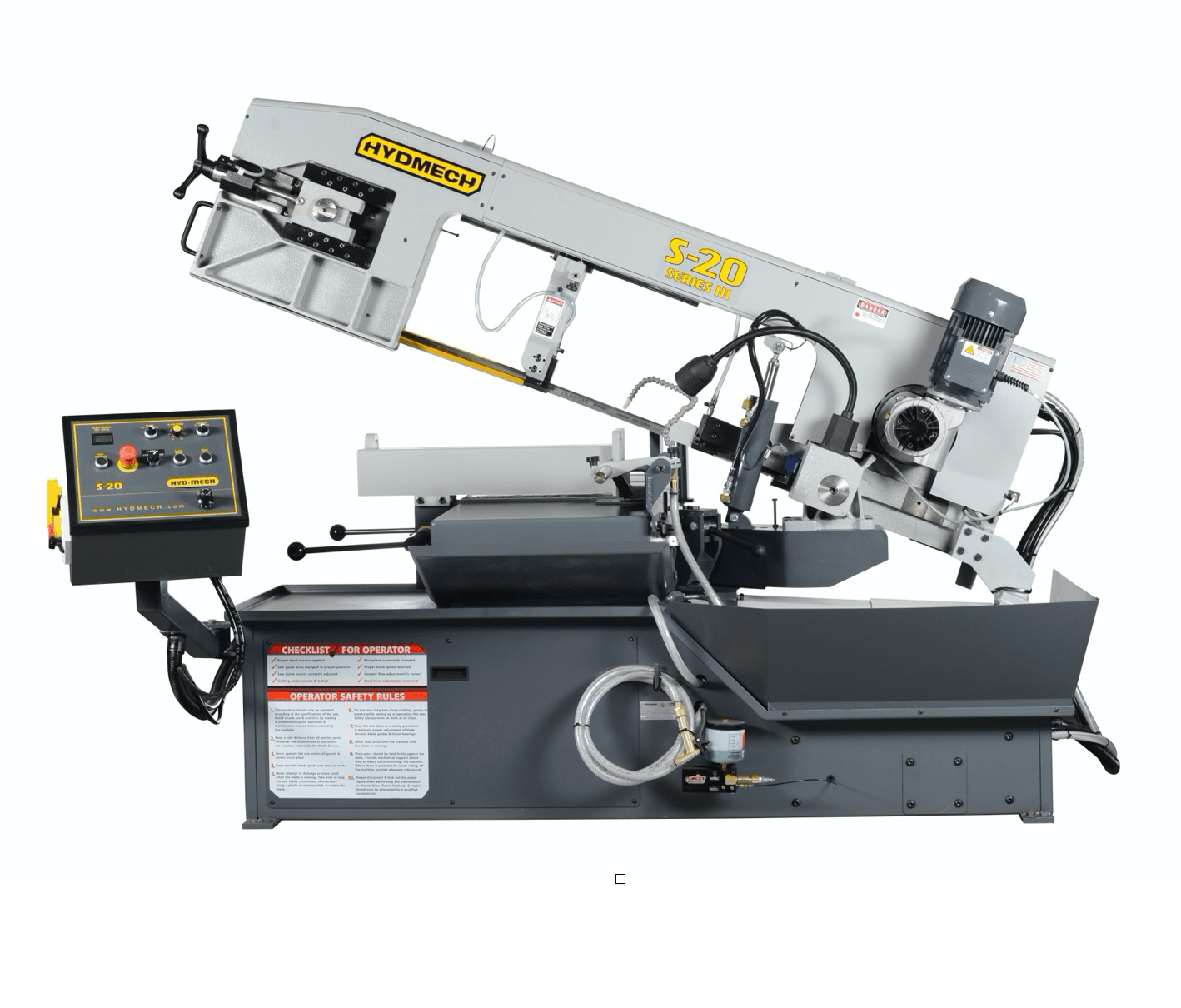 Conditions apply, please contact Industrial Bandsaw Services for more info: 905-566-4800